Steve Nealon Associates Ltd
Golden Cross House
8 Duncannon Street, Strand
London WC2N 4JF
+ 44 (0) 7949 601935
Founder of the French
collective of actors PLAYFOOL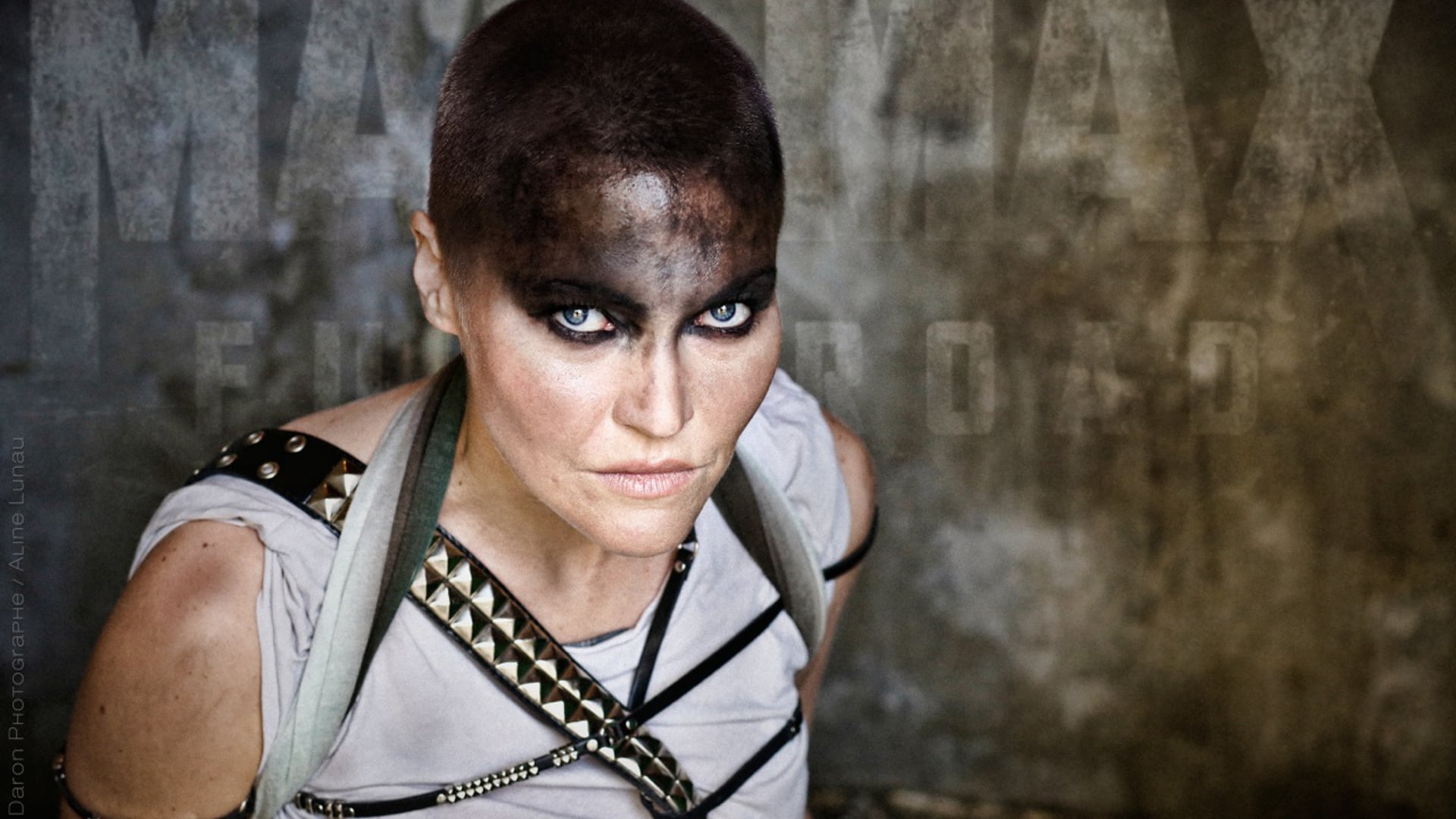 Action reel / Lucile JAILLANT
01:02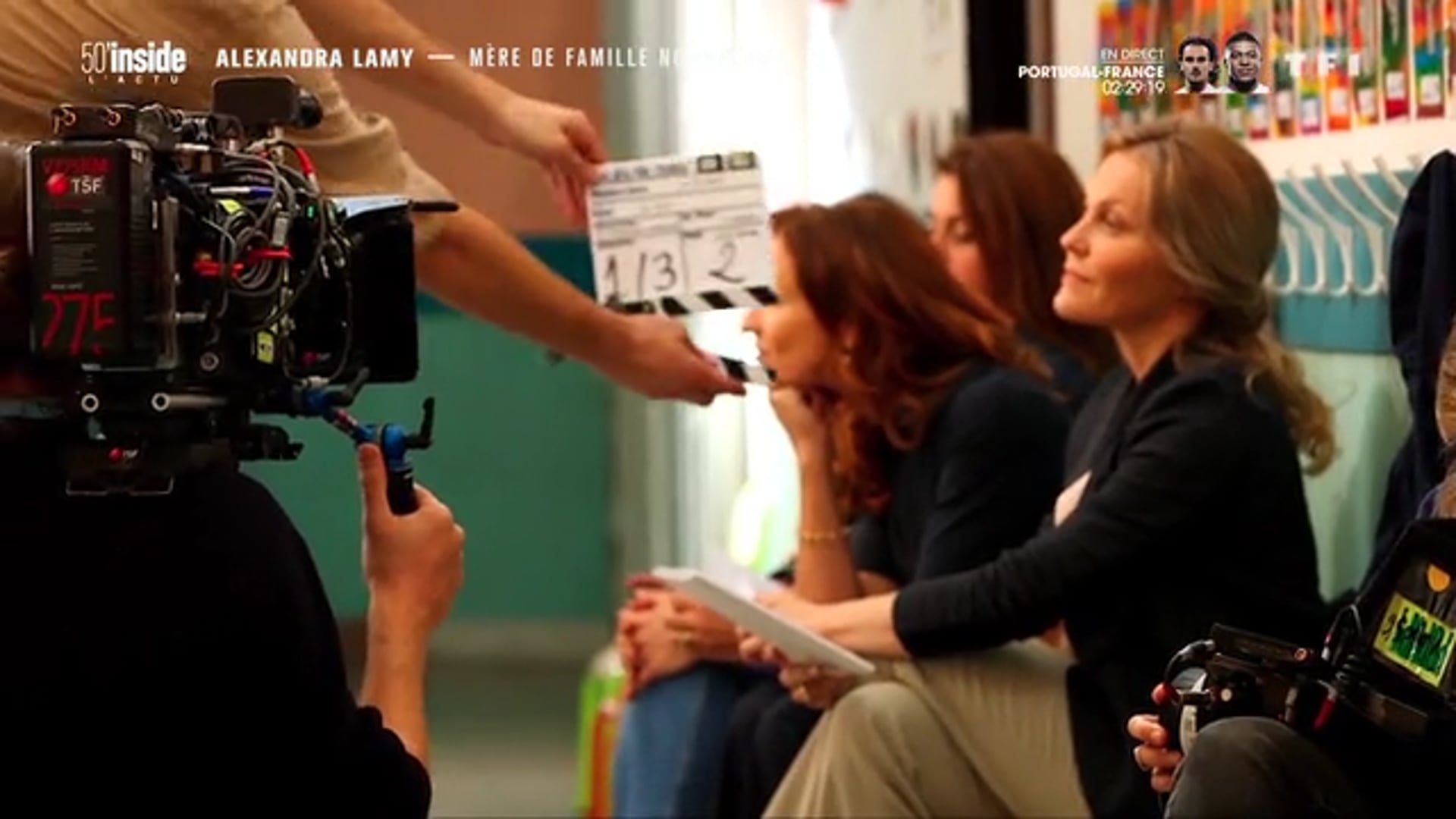 50 Minutes Inside - LuciLe JAILLANT / Alexandra LAMY
01:13
CINEMA





HAWAII

(France)

a new feature film by Mélissa Drigeard has just been shot.
A french comedy in which LuciLe acts in English.



WHERE COLOURS COME FROM

(UK)

a LGBTQ+ coming of age short film by Emma Schilders (London Film School). LuciLe has just finished the shooting this summer.



LE TEST

(France)

The feature Film written and directed by Emmanuel Poulain-Arnaud with

Alexandra Lamy and Philippe Katerine is now on OCS channel.






TeleVision





OCS

(France)





FRÉROTS

new series directed by Frank Bellocq with Claudia Tagbo and Marisa Berenson.





PRIME

(France)





BACK UP

a film by Christophe Gros-Dubois





NETFLIX

(UK)



WHITE HOUS FARM

(ep 6) directed by Paul Whittington, with Freddie Fox and Alfie Allen







call my agent

(S3ep3) directed by Marc Fitoussi with Grégory Montel



French actress / comedian based in London and Paris, writer and director, Lucile has been learning the different stage disciplines since the early age of eight, by following various specialized classes and courses.​ With Russian and Scandinavian heritage, bilingual in English, she is able to do different accents.
She also speaks Spanish and a bit of Italian (see Voices).
​
She swings between feature films and series for the cinema and television in France or in the UK.
She also kept working for the theater, alternately writer, stage director and performer. ​
Lucile has a thing with Comedy. But she also loves drama, SF, action...
​
​She is currently writing series scripts.
​
She is just about to direct EX ECHO, a new short film she wrote - Comedy / Fantasy / SF
​
LuciLe can play with her voice as much as she wants.
She can speak like a little boy or a grand-mother.
Cartoons, narration, commercials, Radio - Host, Journalist...
Check the samples right here.
She also do dubbing in different languages.
​